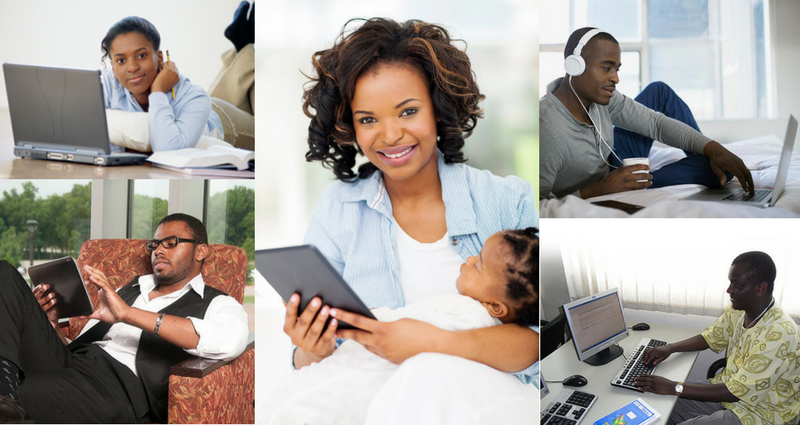 Employee training made inexpensive, easy-to-track, and effective. Simply:
1.

Select course(s) for your employee(s) and send us their name(s) and email address(es).

2.

We send you an invoice, you make payment, we enroll them, and they resume training.

3.

Track performance through our regular reports until training is completed successfully.

4.

Use our Knowledge Application Aid to drive on-the-job application of what your employee(s) learned.